Team
Wealth management is intricate; and therefore, requires a multifaceted approach. Understanding that no two clients have the same current life circumstances, we hand-crafted a team of professionals who are equipped with the knowledge and expertise to connect with our clients on an emotional level and help them map out and meet their financial needs.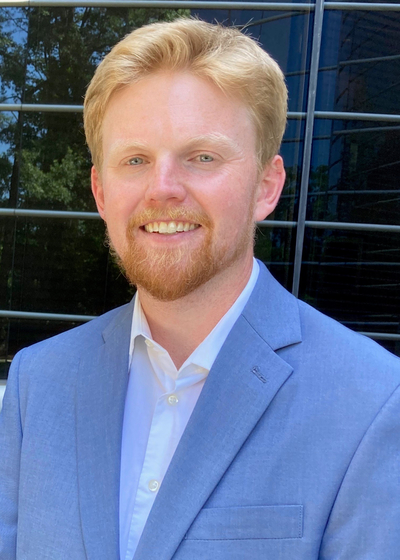 Logan M. Beck
Associate Financial Representative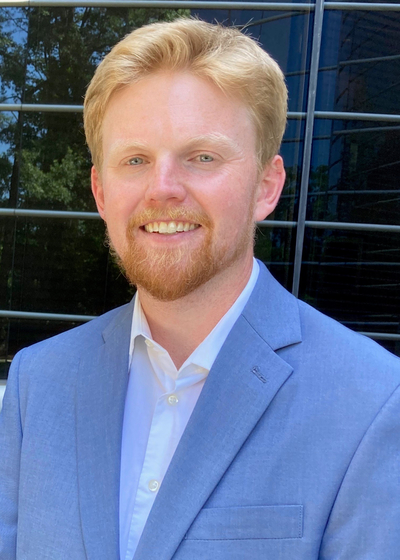 Logan M. Beck
Associate Financial Representative
Logan was born and raised in the Southern Pines/Pinehurst area of N.C. Home to some of the best golf in the world. Logan played most sports growing up but found a love for golf while working at Country Clubs throughout high school and college. He graduated from UNC-Wilmington with a degree in Business Administration and a concentration in Operations Management.
True to his Sandhills roots, after college Logan worked for the Carolinas Golf Association running golf tournaments. Here he honed impeccable skills in logistics, communication, and planning. He then utilized and continued to hone those skills working in the Healthcare industry for three years. Logan has an uncle who is a Wealth Management Advisor, and father who has been in banking for more than thirty years. This made his transition to the Financial Industry a natural fit.
For the past five years, Logan has worked at Northwestern Mutual focusing on creating financial plans and investment recommendations. Logan has his Series 6 and 63 registrations, and Life & Health, and Long-Term Care licenses. For our clients, this means that Logan is well-versed in life and disability insurance, and long-term care planning along with how to pair these needs with thoughtful and thorough investment planning.
Logan is married to Ashleigh, and they have a dog named Lola. In his free time—you guessed it—Logan likes to golf! He also enjoys his Jeep and spending time with friends and family.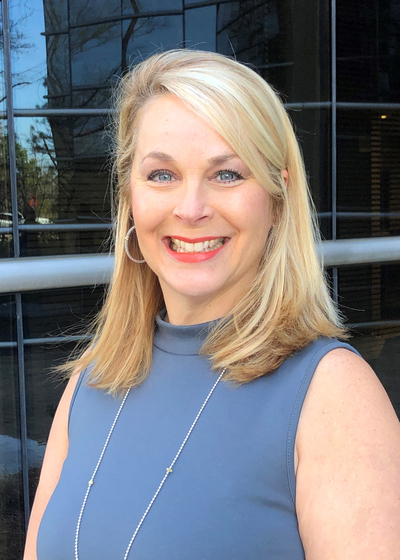 Melissa Ferrell
Client Service Representative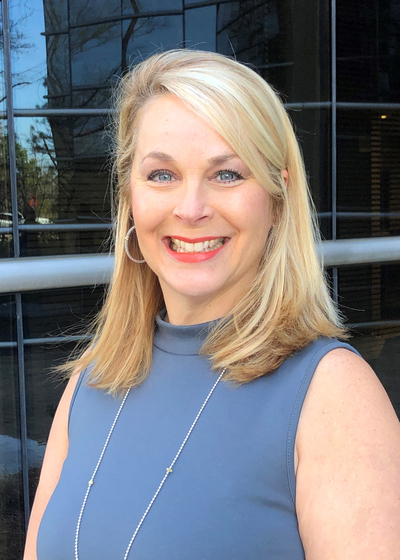 Melissa Ferrell
Client Service Representative
Hailing from Atlanta, GA, Melissa is very proud to be a Georgia Bulldog. After graduating from the University of Georgia with a B.B.A. in Organizational Management, she began a successful career in the radio and television industry. Melissa worked for the flagship radio stations of the Atlanta Braves, WGST/WPCH, handling affiliations primarily for the Braves Radio Network. When the Carolina Panthers began in Charlotte, Melissa moved to North Carolina to start up the Panthers Radio Network. She worked with Capitol Broadcasting for ten years, including five years at WRAL-TV.
Melissa uses her experience juggling many tasks in a fast-paced work environment in our office today. Her attention to detail helps keep our days running smoothly. As a Client Service Representative, Melissa's primary job is to organize client reviews and manage our database.
When she's not cheering on the Bulldogs or playing tennis, Melissa enjoys spending time with her family. She currently lives in Raleigh with her lively bunch—her husband, Bill, two daughters, Polly and Allie, son Britton, a very large dog, and two hilarious cats.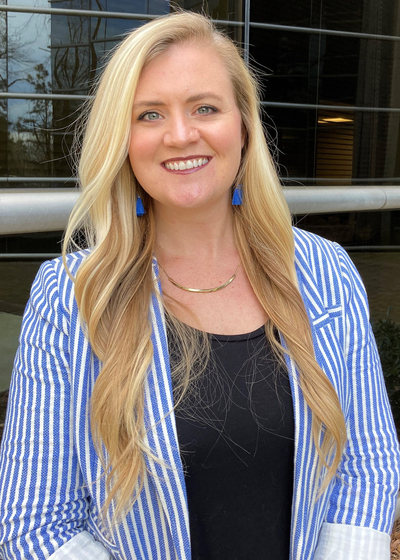 Caitlin Hunnicutt
Director of Marketing and Business Operations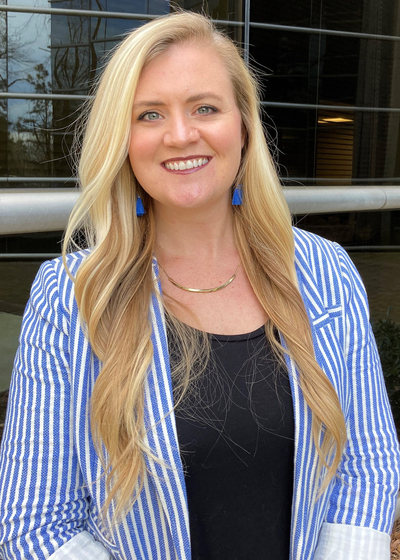 Caitlin Hunnicutt
Director of Marketing and Business Operations
Caitlin was born and raised in Tuscaloosa, Alabama where she obtained a B.S. in Marketing and Public Relations and an M.S. in Marketing from The University of Alabama. She comes to Meridian Financial after spending 7+ years in college athletics marketing with stops at Ohio State, Penn State and NC State.
She joined Meridian Financial in January '21 and oversees the day-to-day marketing tactics, branding, and client relations, and maintains our website, social media accounts and helps plan events.
Caitlin lives in Raleigh with her two cats, Cooper and Simba. She enjoys reading, hiking, going to the beach and cheering on her Crimson Tide. She also volunteers at Gigi's Playhouse, Raleigh.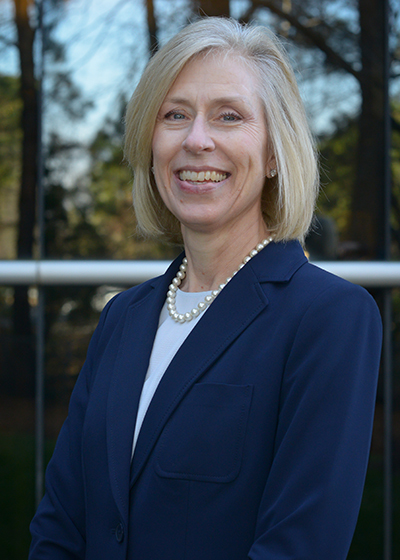 Debbie Kenny
Director of Insurance Services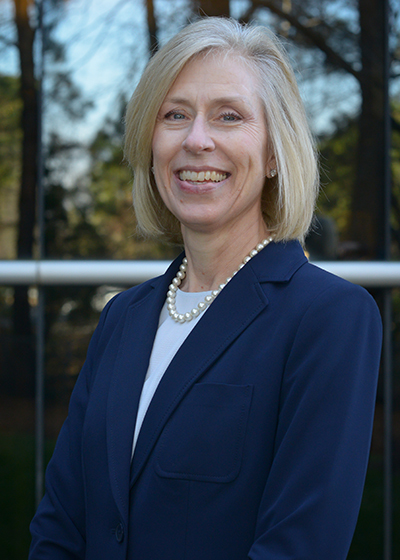 Debbie Kenny
Director of Insurance Services
With a background in both sales and operations, Debbie has a wealth of knowledge about insurance sales, underwriting, policy delivery, and frequently asked service questions. This deep knowledge, along with her drive for client satisfaction, makes Debbie the perfect Director of Insurance Services.
Debbie has more than 12 years of financial services experience along with her Life and Health, Long-Term Care, and Series 6 and 63 licenses. She's an integral part of our team as she's our resident expert for all things related to life insurance, disability income insurance, long-term care insurance, and annuities. Debbie is skilled at recommending ways insurance policies can help solve an individual, family, or business financial need.
A native Michigander, Debbie and her husband Bob now call Fuquay-Varina home. Lucky us, Debbie loves to bake and frequently brings sweet treats into the office. She also enjoys working out, a variety of water sports and volunteering with Camp Agape, a local camp in Fuquay-Varina.
Liz Merritt
Associate Financial Representative
Liz Merritt
Associate Financial Representative
Liz Merritt is an Associate Financial Representative with Meridian Financial. She has a Bachelor of Science degree from James Madison University and her Life/Health Licenses. Her favorite part of the job is getting to know our clients and helping them by taking care of their insurance needs.
Prior to joining Northwestern Mutual four years ago, Liz was a Director of Children's Ministries at her local church. She chose to work at Northwestern Mutual because of the amazing reputation and long-standing history of the company.
Liz and her husband Jeff live in Raleigh with their cat, Richard Parker. They have two sons, Christopher and Cameron. Outside of work, Liz enjoys spending time with her family and friends, relaxing at the beach, traveling and exploring new places. She also likes to attend Carolina Hurricanes games and can't wait to be back in PNC Arena!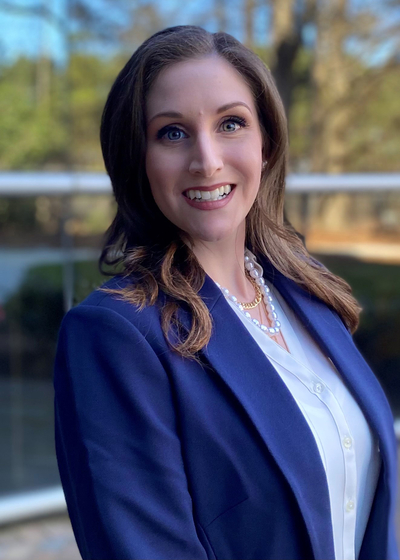 Becca Nobles , CLF®, MBA
Associate Wealth Management Advisor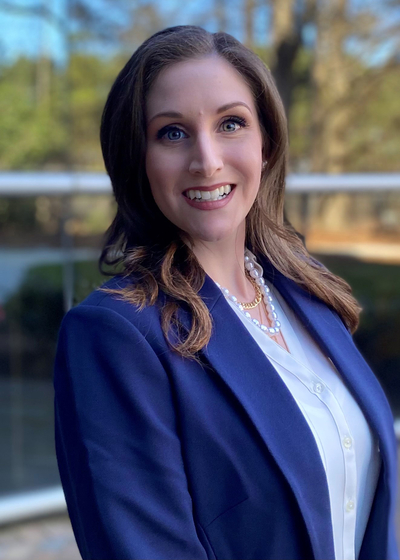 Becca Nobles , CLF®, MBA
Associate Wealth Management Advisor
Originally from Wisconsin, Becca obtained her B.A in Business Administration from the University of Wisconsin River Falls. While obtaining her degree, she was an active member of the track team as well as the diving team as a multi-sport collegiate athlete. Becca started at Northwestern Mutual in 2010 as an intern her senior year. She transitioned from the Midwest to North Carolina upon graduation in 2011. Becca also earned her MBA from the Louisiana State University Shreveport as well as attained the Chartered Leadership Fellow designation from the American College of Financial Services. She currently holds her Life and Accident & Health Insurance License, Long Term Care Insurance License, and FINRA Series 7 and 63 registrations.
During her tenure at Northwestern Mutual, she has excelled by holding several roles within the company but has found her true calling as an Associate Wealth Management Advisor with Meridian. Becca is committed to helping clients enjoy the freedom and flexibility their hard work has earned them from a position of financial confidence.
When she is not in the office, you can find Becca enjoying her time with her husband, Brian, and their cat, Rio. Together, they like to go salsa dancing and travel. Becca also enjoys being physically active, cooking, and baking.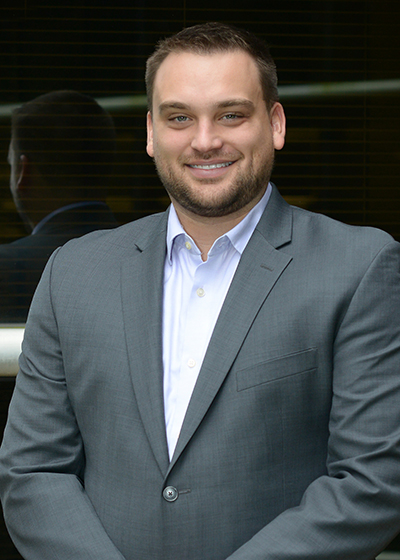 Brian Rauf
Associate Wealth Management Advisor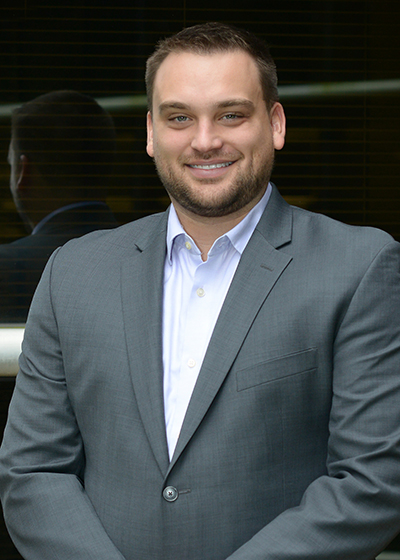 Brian Rauf
Associate Wealth Management Advisor
Brian has grown up around the Meridian Financial team and clients for as long as he can remember. A native of Cary, Brian attended the University of South Carolina and received a degree in broadcast journalism. Brian broke into sports journalism, worked for ESPN, and has been featured by outlets like Sports Illustrated and Bleacher Report.
Armed with his background in journalism, Brian works well under pressure, is attuned to his audience, and has a keen eye for detail. As an Associate Wealth Management Advisor, Brian's drive behind his work is being able to help clients financially prepare for almost anything life throws their way. He finds it meaningful to help clients along the way to their retirement goals.
He has earned his Life and Health licenses and his Series 7 license. The combination of these licenses equips Brian to not only manage our investment operations, but also to strategize ways that a clients' insurance policies, annuities, and investment accounts can work together to create a diversified and smart retirement income plan.
In his spare time, Brian enjoys sports and writing. Brian lives in Knightdale with his beautiful bride, Kamie, and their daughter, Blakely. Fun fact: Little Blakely is the person who turned Bob Rauf into "Grand Bob" when she was born.